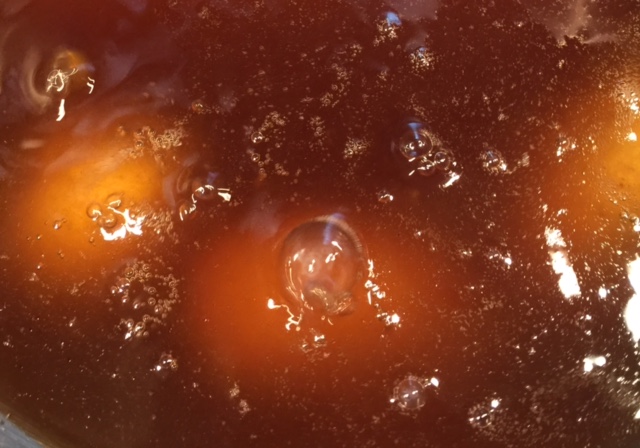 Here's what Plate and Bottle has been up to!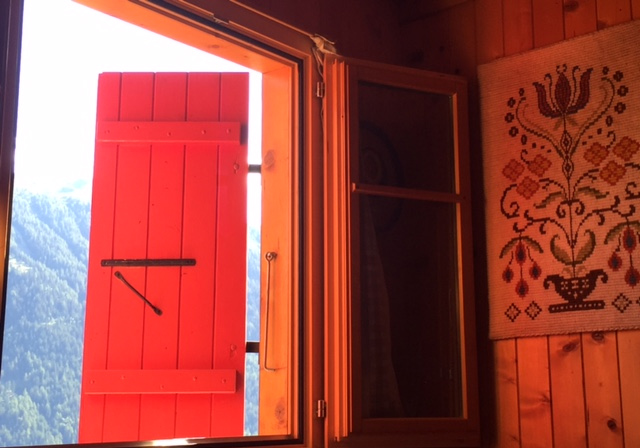 Find out what's coming up next!
Our Fall Plate & Bottle Pop Up Dinner is finally here!! …Delicious handcrafted  dishes.  It's been a hard few years with Covid for everyone and we are excited to be back with our next Supper Club!  Click below to signup or get more info.
Saturday, Nov. 05, 2022
Sign up to be on our emailing list to receive news and invites to our future events.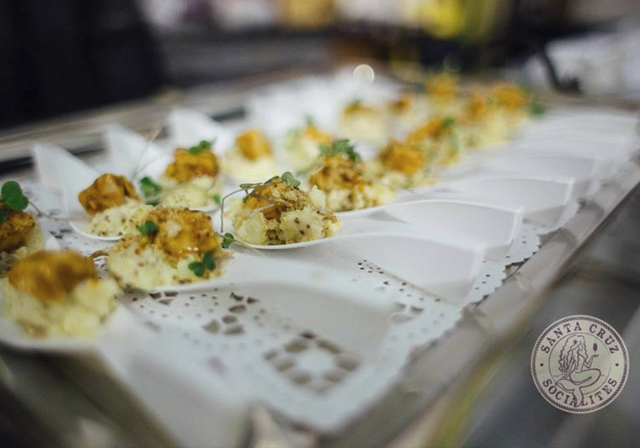 See what's happening in our kitchen…